Our Mission
The Colorado Fund for People with Disabilities (CFPD) seeks to enhance the independence and quality of life for people who are elderly or disabled and their families. CFPD shall actively evaluate, monitor, oversee, coordinate and implement services in partnership with its clients and their families to ensure and maintain their rights, integrity and dignity.

Supplemental Needs Trust Administration:

Clients Currently Served:

Representative Payee Services for
Latest News
---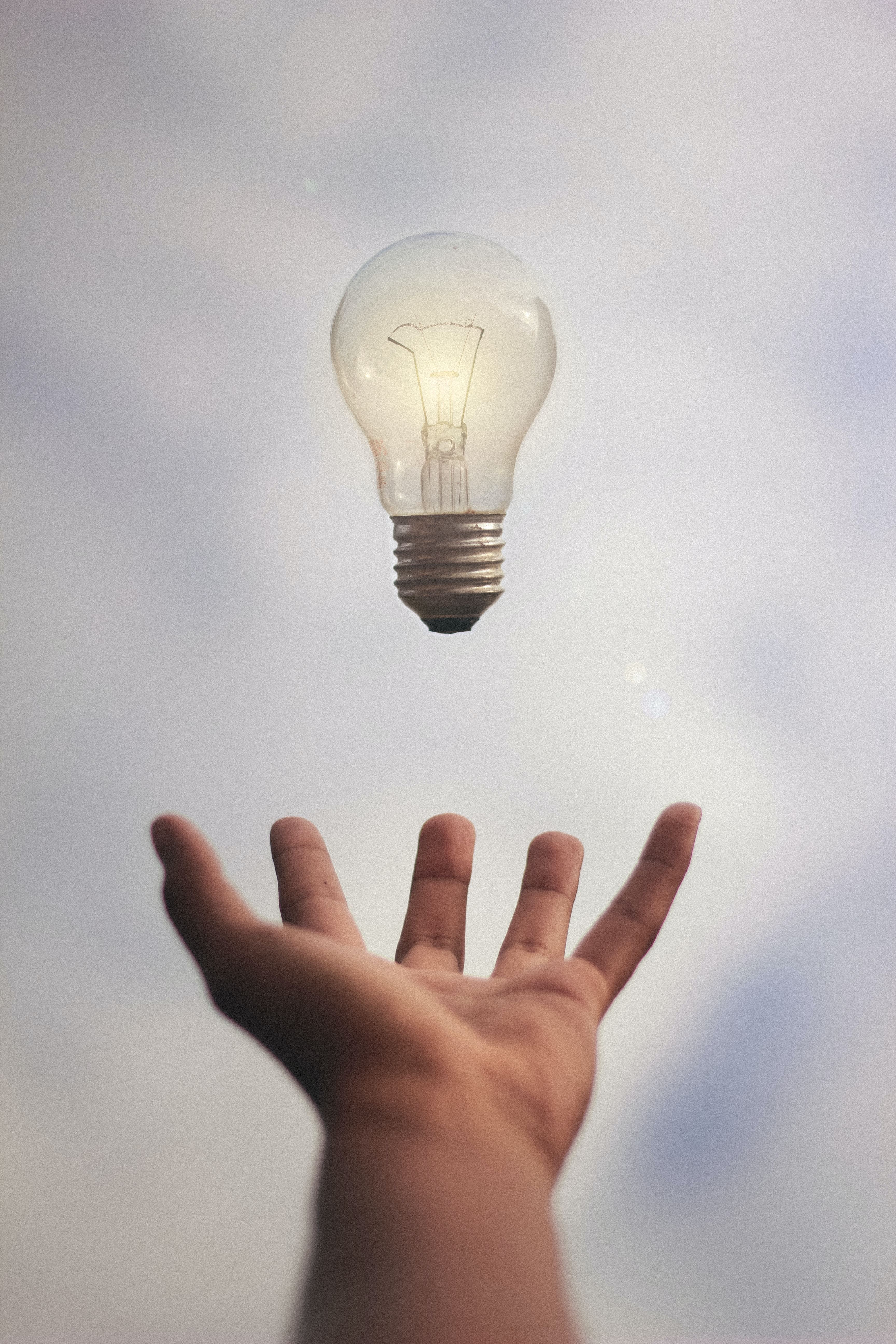 When an individual who meets the income requirements for Medicaid Expansion and does NOT need Long-Term Care or a Waiver program receives a windfall (PI Settlement, Back-payment in SSA, Inheritance), as there is no asset test for the Medicaid Expansion Service.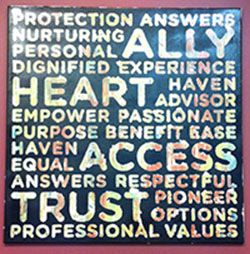 We really weren't sure what to expect when we commissioned several pieces of "corporate" art for CFPD. While everyone wants to beautify their office space, choices can be hard – tastes differ, of course, and the resulting picks end up rather bland, matching the walls and furniture instead of anyone's personal taste. So, when our corporate art showed up and stunned everyone in our office, we were more than a little surprised. And very, very happy...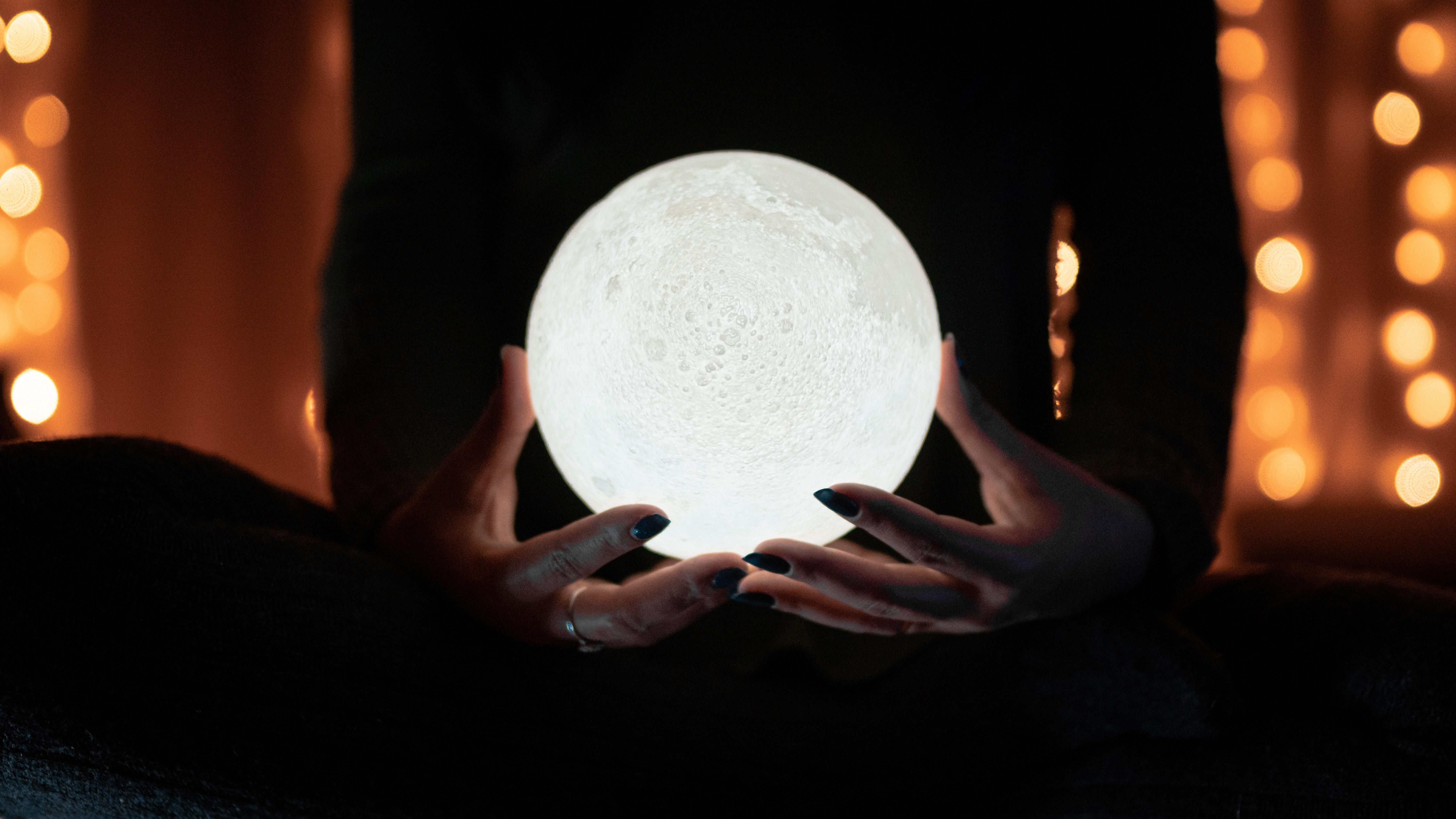 In my own life and in my work with people with disabilities, I often wish l had access to a crystal ball. Wouldn't it be nice to be able to see into the future and see where we will be living, working, who our supports will be and what the economy and government will look like? For people with disabilities, this is an even greater desire...
CFPD is a nonprofit corporation organized pursuant to Colorado Nonprofit Incorporation Act, as amended; CFPD is not regulated by the Colorado Banking Code or the Division of Banking; and, CFPD is not a regulated financial institution.