Our Mission
We serve people with disabilities and older adults by providing fiduciary services and navigation of public benefits and other resources.
Our Services

CFPD's Positive Impact
Supplemental Needs Trust Administration:

Representative Payee Services for

Clients Currently Served:
Latest News
---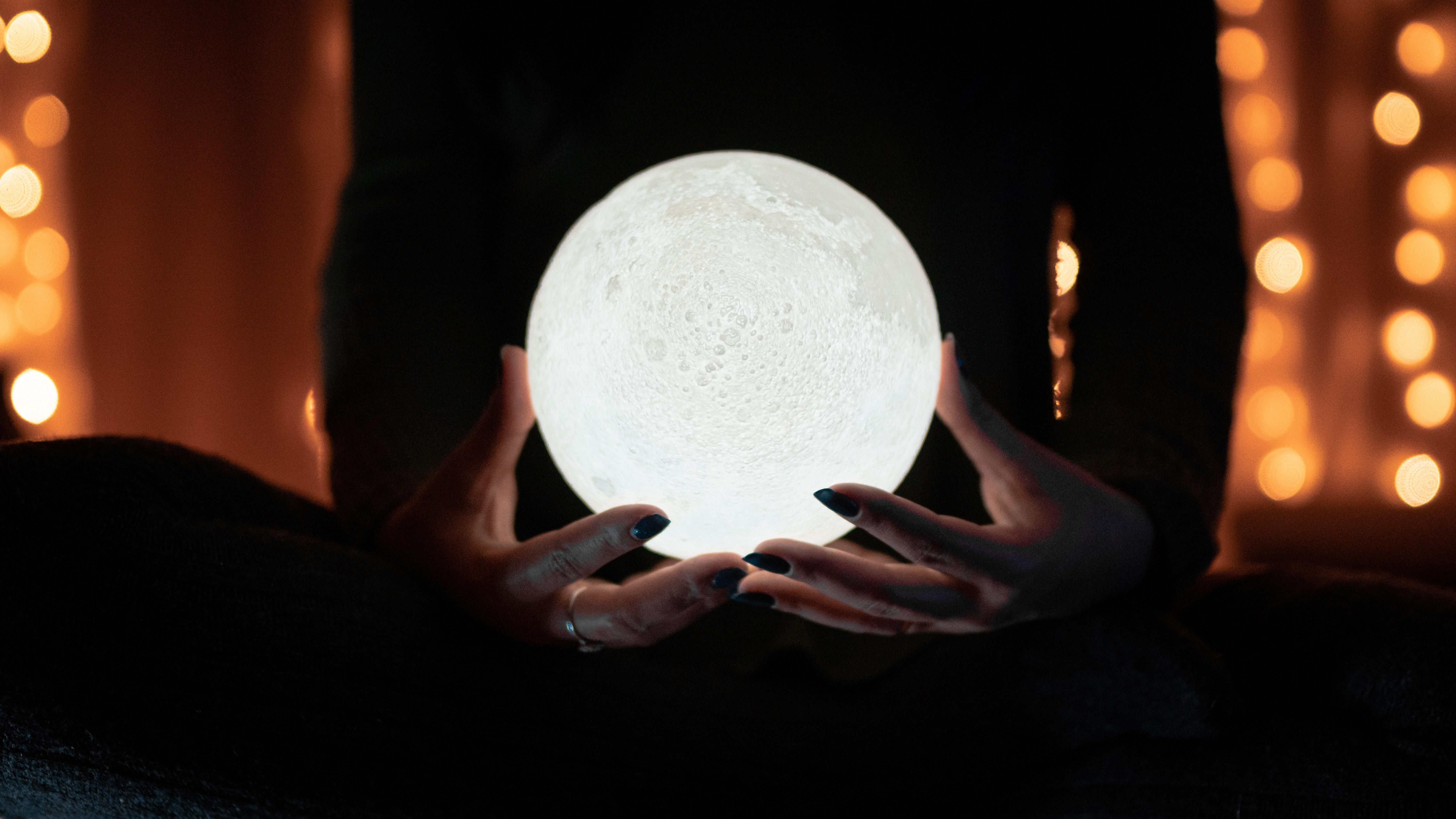 In my own life and in my work with people with disabilities, I often wish l had access to a crystal ball. Wouldn't it be nice to be able to see into the future and see where we will be living, working, who our supports will be and what the economy and government will look like? For people with disabilities, this is an even greater desire...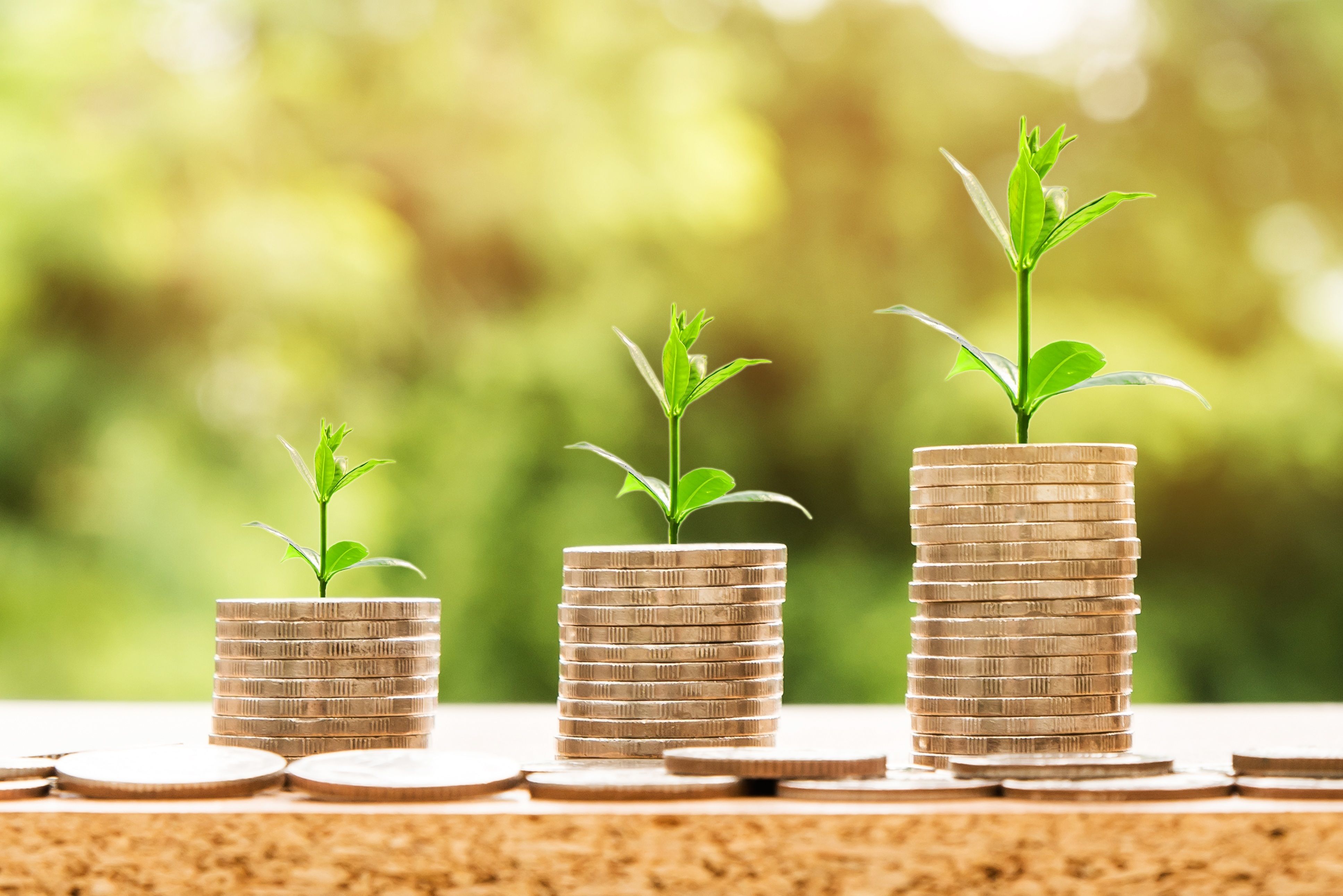 A corporate fiduciary can facilitate the investments of a Trust, pay the bills of a Beneficiary on an on-going basis, provide accurate recordkeeping, file applicable court documents and have a knowledge of other community based organizations that can drastically enhance the quality of life of their beneficiaries...
CFPD is a nonprofit corporation organized pursuant to Colorado Nonprofit Incorporation Act, as amended; CFPD is not regulated by the Colorado Banking Code or the Division of Banking; and, CFPD is not a regulated financial institution.