Our Mission
The Colorado Fund for People with Disabilities (CFPD) seeks to enhance the independence and quality of life for people who are elderly or disabled and their families. CFPD shall actively evaluate, monitor, oversee, coordinate and implement services in partnership with its clients and their families to ensure and maintain their rights, integrity and dignity.
Services We Offer

CFPD's Positive Impact
Supplemental Needs Trust Administration:

Representative Payee Services for

Clients Currently Served:
Latest News
---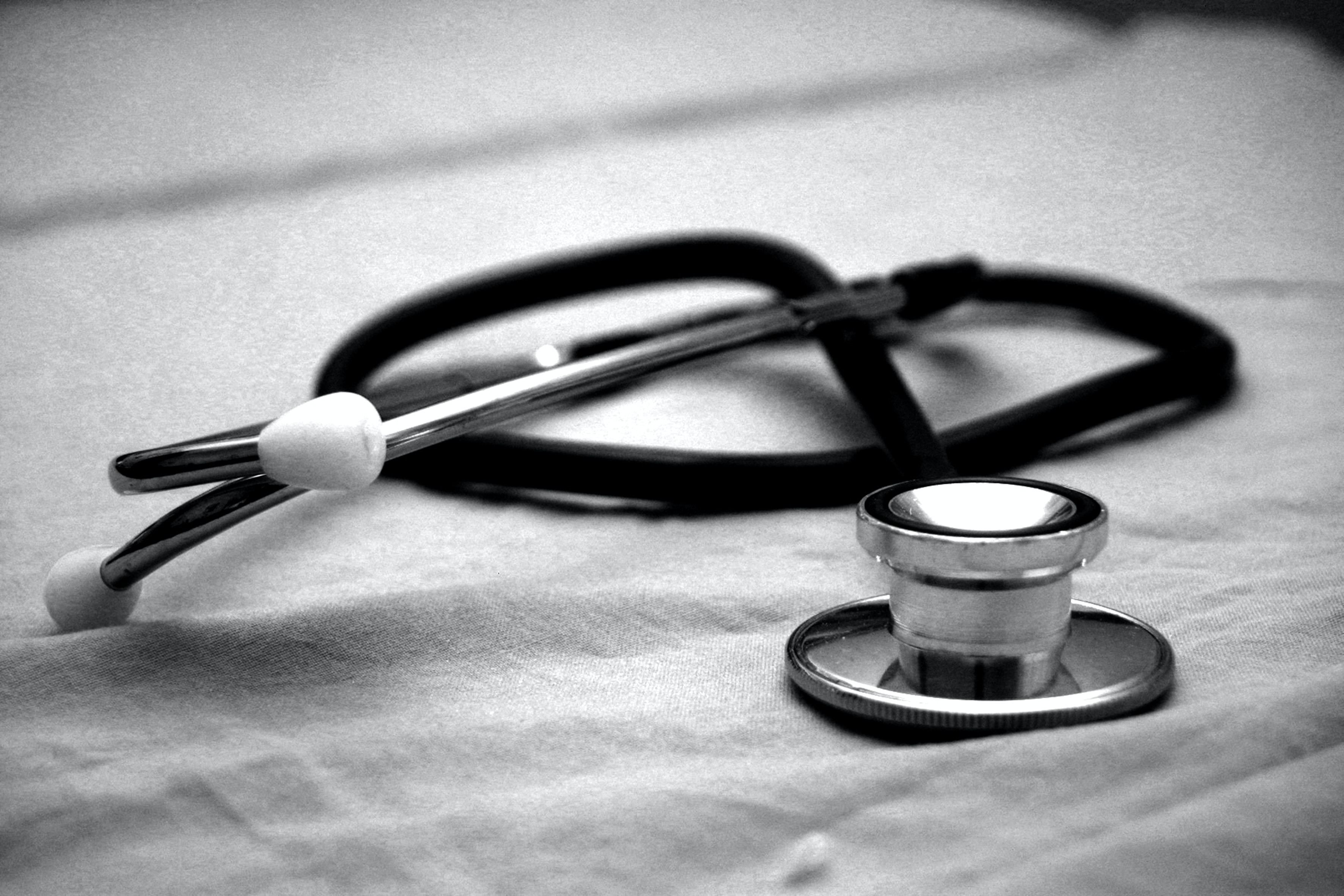 On March 23, 2010, President Obama signed the Affordable Care Act (ACA). The law puts in place comprehensive health insurance reforms that will roll out over four years and beyond.
The ACA removes lifetime limits on health benefits and creates new coverage options for individuals with pre-existing conditions...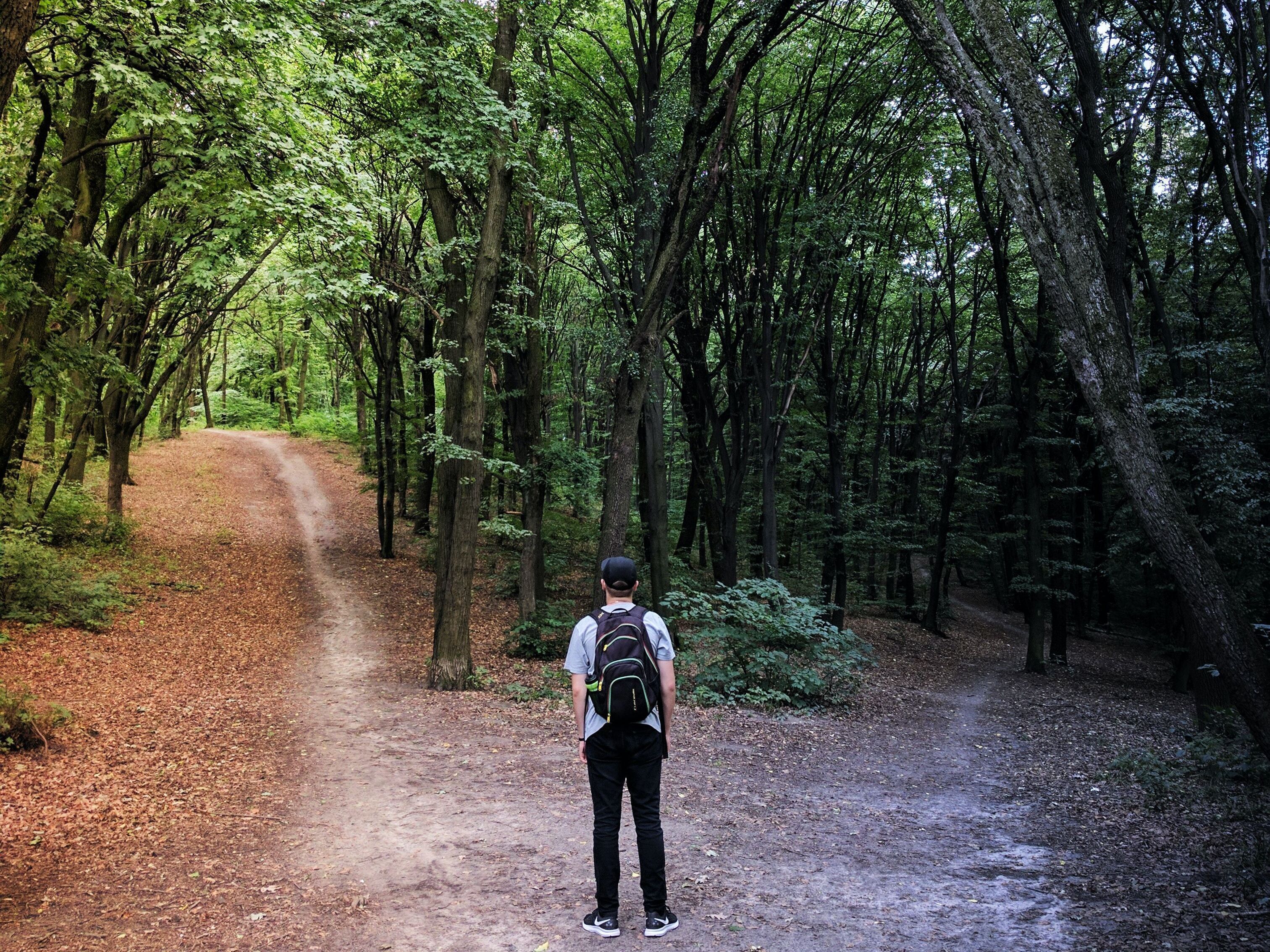 When an individual who meets the income requirements for Medicaid Expansion and does NOT need Long-Term Care or a Waiver program receives a windfall (PI Settlement, Back-payment in SSA, Inheritance), as there is no asset test for the Medicaid Expansion Service.
CFPD is a nonprofit corporation organized pursuant to Colorado Nonprofit Incorporation Act, as amended; CFPD is not regulated by the Colorado Banking Code or the Division of Banking; and, CFPD is not a regulated financial institution.