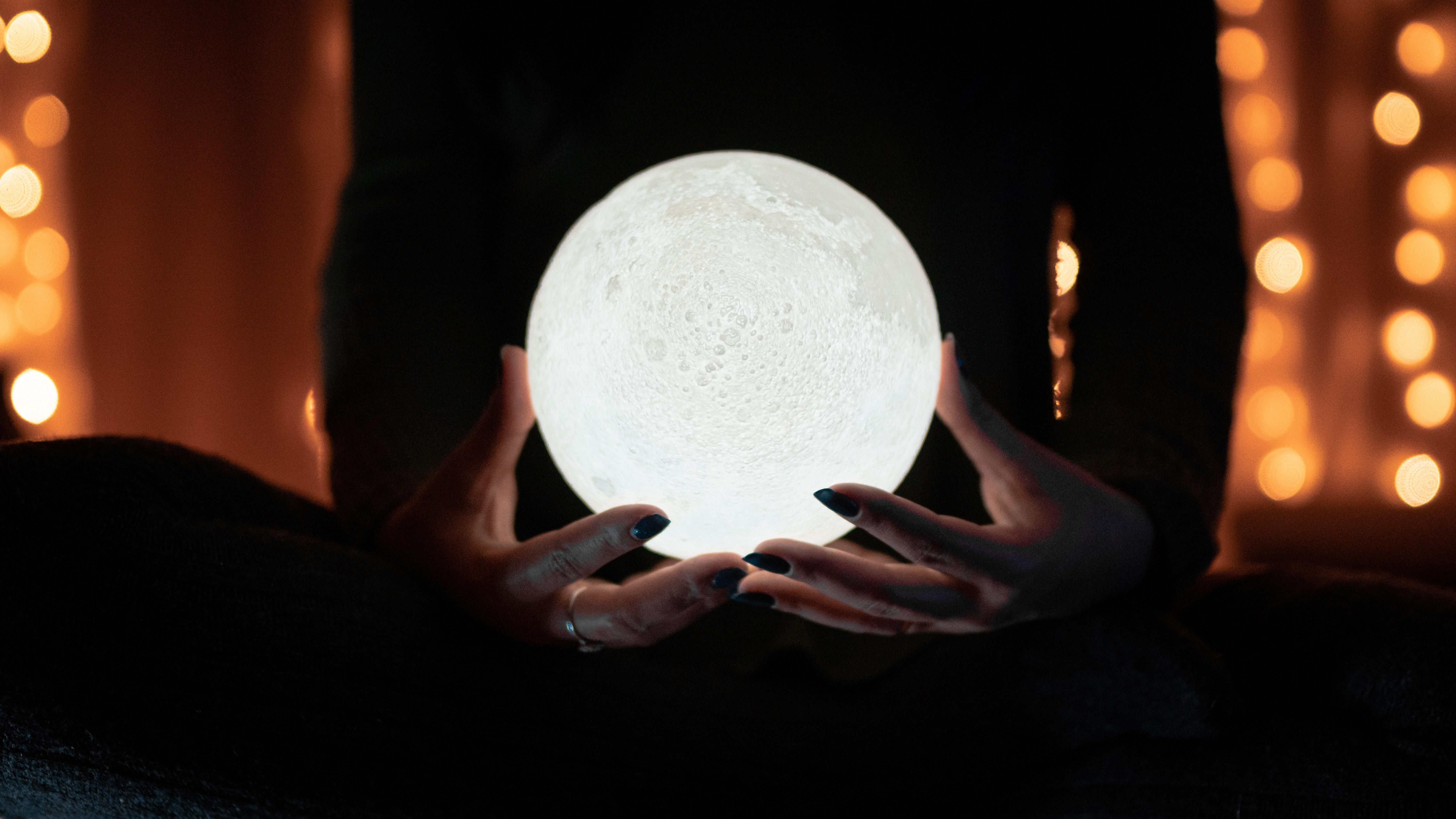 In my own life and in my work with people with disabilities, I often wish l had access to a crystal ball. Wouldn't it be nice to be able to see into the future and see where we will be living, working, who our supports will be and what the economy and government will look like? For people with disabilities, this is an even greater desire. What will future supports and services for people with disabilities look like? Will my son or daughter live independently, with a friend or family member or in a group home? Will my son or daughter work? Will I need to supplement their ongoing support and medical care/treatment?
 
Since we don't have a crystal ball, the only thing we can rely on is planning. Our planning has to be based on what we know now with our best guess for what the future will bring.
 
One thing I have learned in my time at the CFPD is that Trust funds enhance the quality of life for people with disabilities. They also offer a tool for protecting assets in regard to financial exploitation, and by maintaining eligibility for governmental programs. In fact, Trusts are one of the best ways we can plan for people with disabilities. Parents can be reassured that their son or daughter will continue to receive enhancements in their everyday life. Some examples of how Trusts can be used to enhance quality of life are supplemental medical and treatment services, equipment, computers, phone service, vacation, clothing, etc. The list is quite extensive.
 
Finding a knowledgeable Trustee is a large component of future planning. It is important that the Trustee knows the rules and regulations of Trusts, government benefits and other resources. But most importantly, it is important that the Trustee know your son or daughter. They need to balance your wishes with the current needs of your son or daughter.
 
CFPD offers the best of both worlds. We have experience in managing Supplemental (Special) needs Trusts as well as working with people with disabilities. CFPD is a non-profit organization that offers Trust management services for both first (money belonging to the person with a disability) and third party (money belonging to another, typically a parent or grandparent) Trusts. Our board and staff have years of experience and strong connections in the community to assist clients in developing a comprehensive plan for the present and future, while protecting important government benefits.
 
Please give me a call at 303-733-2867 or check out our website at www.cfpdtrust.org. I'd be happy to meet with you and your family to discuss the many services of CFPD.