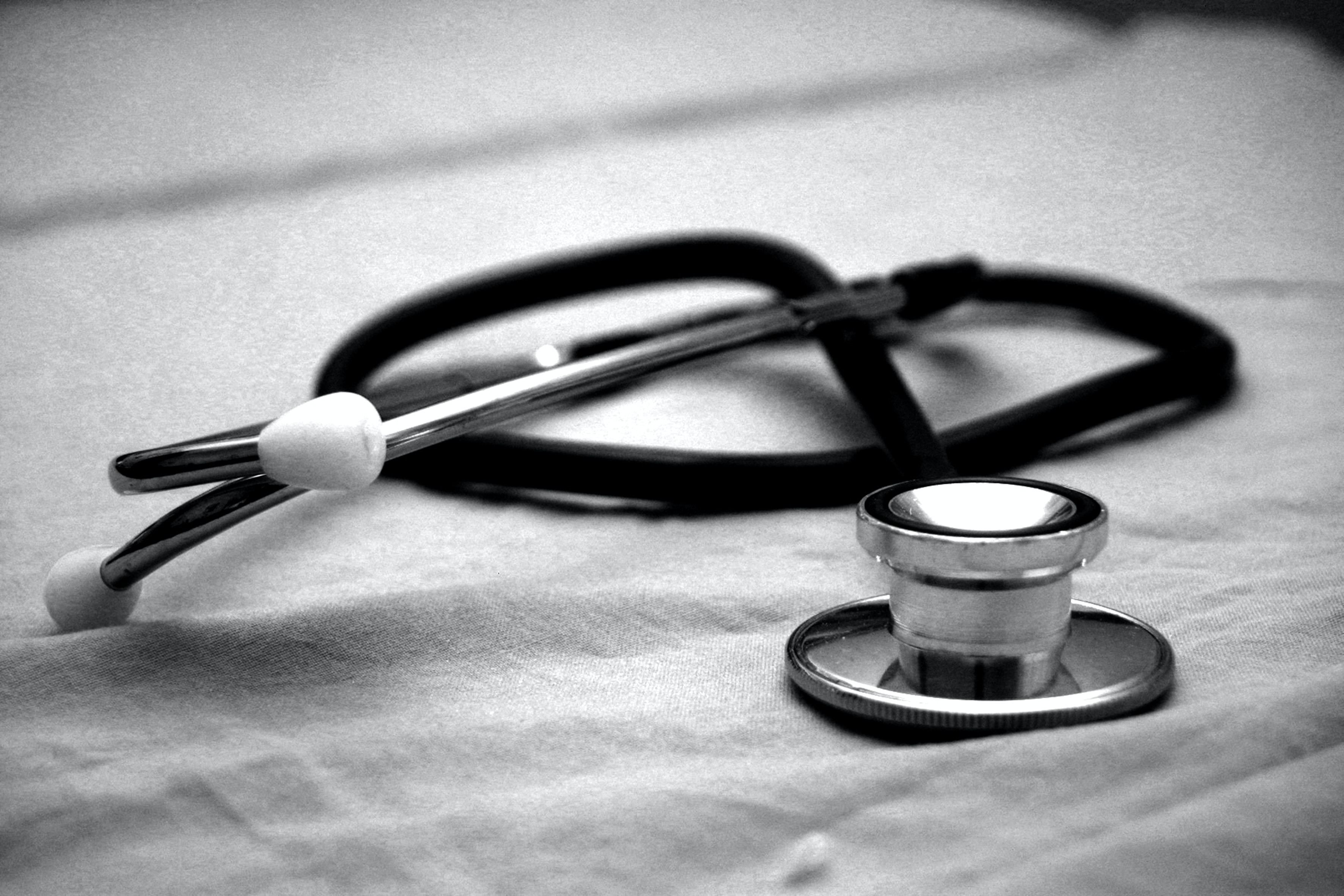 On March 23, 2010, President Obama signed the Affordable Care Act (ACA). The law puts in place comprehensive health insurance reforms that will roll out over four years and beyond.
The ACA removes lifetime limits on health benefits and creates new coverage options for individuals with pre-existing conditions.
Colorado later approved Medicaid Expansion for individuals under 65 years of age with income below 133 percent of the federal poverty level (Approximately $15,000 for an individual), which began January 2014. There is currently no asset test for this program.
What is NOT changing with the implementation of the ACA? (Why a Trust is still needed)
The Medicaid Waiver Program will remain the only real benefit program that will cover significant custodial home care services for people with disabilities.
Long-term care in Assisted Living Facilities and Nursing Facilities will still be paid by Medicaid when an individual does not have Long-Term Care Insurance, or income/resources to privately pay.
Supplemental Security Income (SSI) will continue to have a resource limit of $2,000 for individuals.